It's Beginning to Look a lot Like Christmas
Aaah.....Don't you love this time of year? Spending time with family and loved ones, giving back to your community, watching movies and singing Christmas carols, baking lots of treats, and gaining a few necessary pounds because you know you're going to work it off as a top goal in the new year. Yep, this time of year is magical. In my experience, completing puzzles, hosting family game nights, and watching Christmas movies were top activities growing up. If you are in need of some family-fun ideas for this holiday season, I wrapped up...see what I did there...a few suggestions to ensure you experience what this season is all about.
Outdoor Activity
One thing for certain, especially in small towns, is that there will be a Christmas parade. I recall bundling up in my bubble jacket in the early 90s especially excited to go catch candy and see all the sparkly decorations in my small town of 600 minus people. It is one of my favorite childhood memories. The tradition continues decades later as a family favorite amongst many. In addition to sitting in the cold for an hour or two, another outdoor favorite involves visiting Christmas parks. During this time of year, typically the day or week after Thanksgiving, many parks will have an array of Christmas trees fully decorated for all to enjoy. Many of the trees in my area are sponsored and decorated by companies that showcase lots of ideas from a traditionally decorated tree to one that's inspired by dinosaurs. It goes without saying, there's something for everyone to enjoy.
Christmas Decorating
Every year, families across the globe take part in decorating their homes and gift-giving as a way to celebrate this holiday season. This is a time to reconnect with your childhood memories while creating new ones. A few family-friendly ideas for cherishing these moments include hand-crafting paper ornaments, stringing lights for display, and placing decorations throughout your home such as snow globes, mini Christmas trees, family heirlooms, and more. No matter what or how you decorate, just remember to have fun, as these are memories that will last a lifetime.
Christmas Cookies
Baking and decorating Christmas cookies have become one of my favorite things to do during the month of December. Personally, it's relaxing and I typically go for simpler ideas such as candy canes, snowflakes, Christmas trees, or stockings. However, one way to really elevate this idea is by hosting a family-fun baking or cookie decorating contest. Of course, everyone would be the winner in the end because who doesn't love Christmas cookies?
Christmas Party
Hosting a Christmas party is the perfect way to socialize in your home or at your workplace. This is a great time to prepare your favorite finger foods such as cheese balls and red velvet cake bites, wear your favorite tacky Christmas sweater and reindeer headbands, and exchange gifts during the very common game of Dirty Santa. And don't forget karaoke; you must have yourself a merry little Christmas and bring joy to the world with your amazing singing skills! This will surely be the icing on the cake for all of your friends and loved ones.
Community Involvement
One of the most important activities during this season is giving back. This time of year can be difficult for many families who may not be able to provide a warm meal for their loved ones or purchase Christmas presents. We must remember to be thankful for all that we have and find ways within our means to help others in any way we can. Some ways to give back include volunteering at a local soup kitchen, taking advantage of community service opportunities through your church, and donating to a charity of your choice.
Merry Christmas and Happy Holidays to all!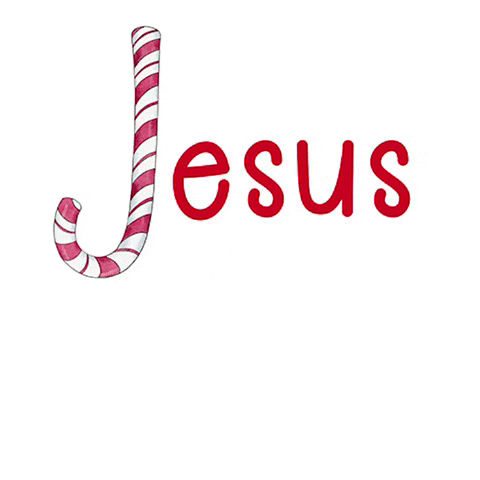 The most important reason for this season is to celebrate Jesus's birth and his everlasting light upon this world. In this season, surround yourself with love, experience peace, and stay warm.